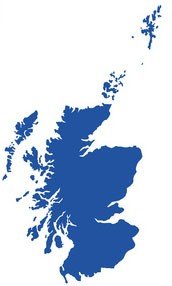 We are a professional and independent search provider
for Land Register and Sasine Register searches in Scotland. Our Scottish Land Registry Online search service is available for the general public and property professionals.
We have significant experience
in carrying out the searches that are offered on this portal. If you are not a confident searcher or not sure what document you need please feel free to request one of our services or contact us for further information.
The portal is operated by a private company
not a government institution. Any search request request lodged on the website will be processed through the relevant Land Registry office or other professional companies. Search results will be forwarded by email or sent by post where electronic documents are not available.
What would you like to do?